Work with Young People (Engagement, Participation)
Since audience development is the main goal of PLATFORM shift+, young people are central to all activities. Our target group, young people aged 14+, is consulted at every stage of the project. They will be involved in the development of themes, research, artistic content and performance concepts for professional productions.
A parallel national young people's artistic process runs alongside all annual professional productions. This will include young people's own theatre productions and a programme of workshops in such areas as Artistic use of digital technology, Writing, Performance etc. The young people collaborate with local and international artists. They also explore the creative use of digital technology within the creation of their own theatre products.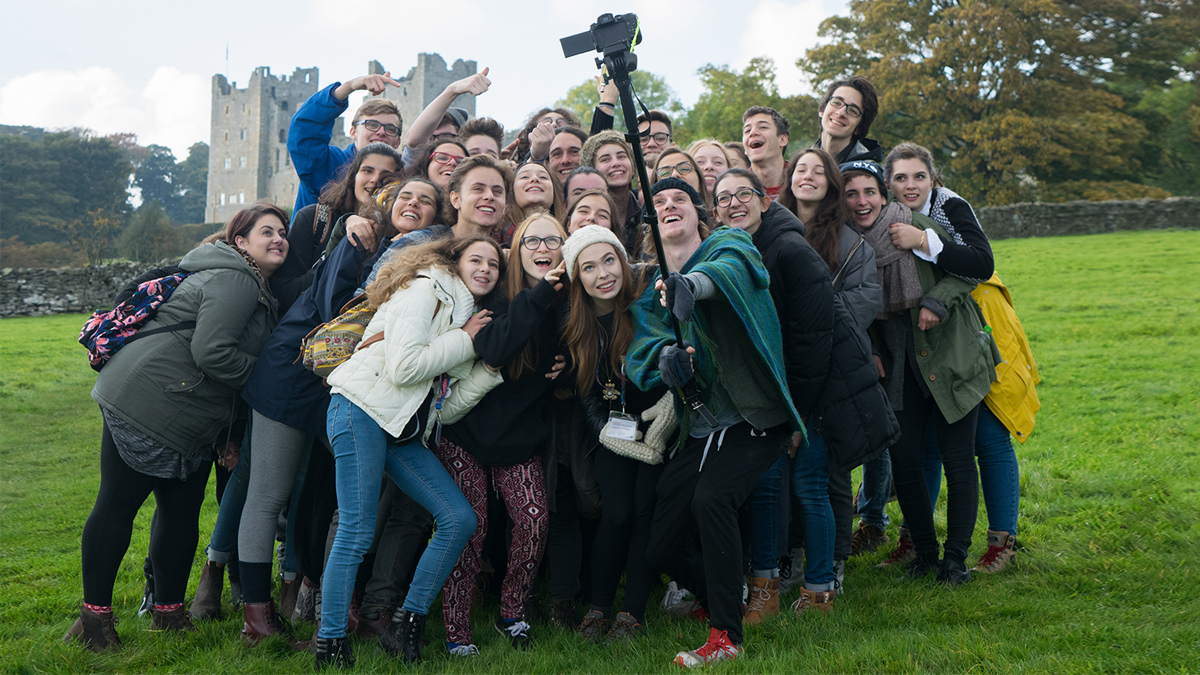 International Youth Encounters will take place: