Work with Young People (Engagement, Participation)
Since audience development is the main goal of PLATFORM shift+, young people are central to all activities. Our target group, young people aged 14+, is consulted at every stage of the project. They will be involved in the development of themes, research, artistic content and performance concepts for professional productions.
A parallel national young people's artistic process runs alongside all annual professional productions. This will include young people's own theatre productions and a programme of workshops in such areas as Artistic use of digital technology, Writing, Performance etc. The young people collaborate with local and international artists. They also explore the creative use of digital technology within the creation of their own theatre products.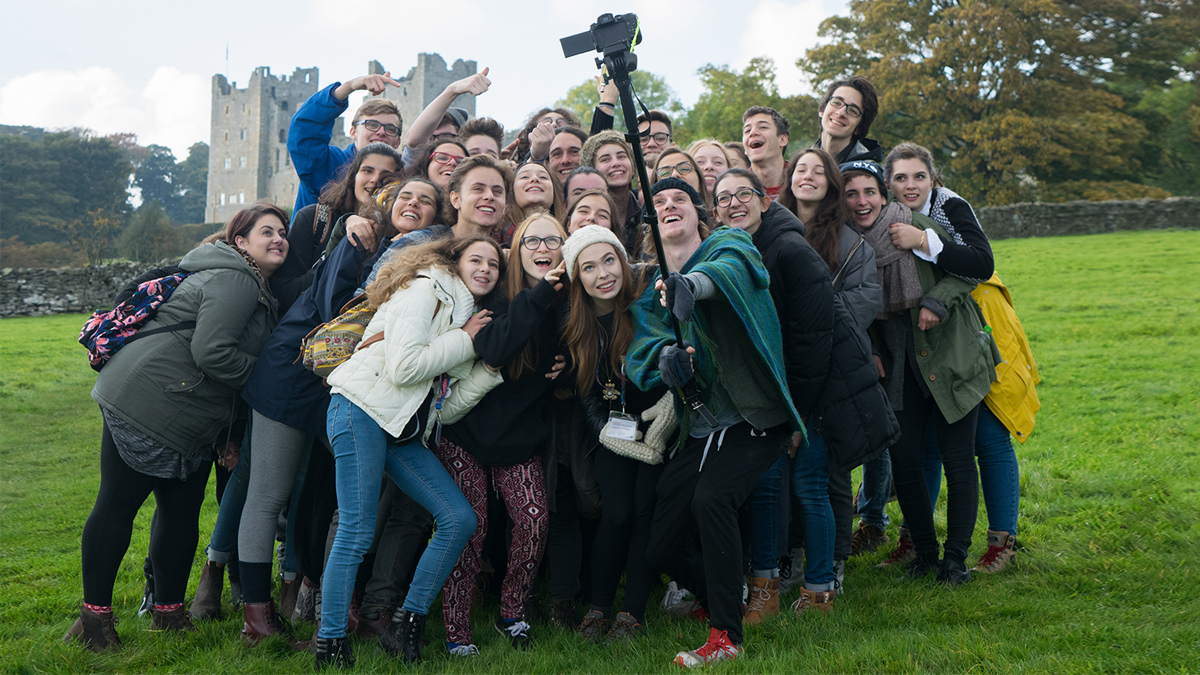 International Youth Encounters will take place:
"108,000 seconds is the average amount of time young people in Europe spend on line per week. That's 30 hours. We hope you enjoy our journey into the online world of Europe's young people." Tom Bellerby, Director.
Over the course of one week in October, we have been exploring how young people spend their time online, what it has meant to their lives and what they see as the internet's biggest problems and greatest strengths.
The PLATFORM shift+ Youth Exchange 2016 was hosted by Pilot Theatre in Yorkshire, United Kingdom, between 22 October – 30th October.
Young people from Teatro O Bando (Portugal), Elsinor Centro di Produzione Teatrale (Italy), Theatre Massalia (France), and Hull Truck Theatre (UK) have been brought together in Yorkshire. They have worked together and devised 108,000 seconds and Counting, a production made within the space of a week under the guidance of professional theatre and performance practitioners.
In April 2017, 37 young people from four countries arrived in Tallin, Estonia, for one week to visit workshops and to work on a theatre presentation.
Young people from VAT Theatre (Tallinn, EE), Emergency Exit Arts (London, UK), Teatret Vårt (Ålesund, NO), and tjg.Theater Junge Generation (Dresden, DE) worked together to create a production made within the space of a week under the guidance of professional theatre and performance practitioners.
The theme of the 2nd Annual Youth Encounter under the working title "A bit of me – My digital identity" was about the digital world and how it can be seen as a playground, a place for responsible and creative learning. Its aim was to question how the digital world can meet the performing arts.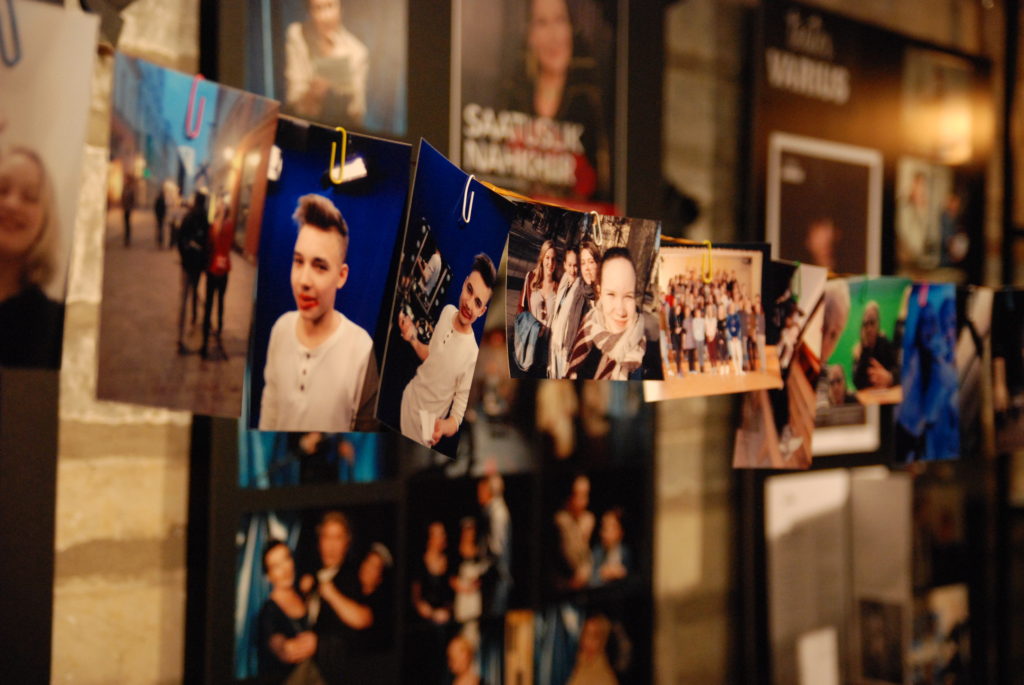 Young people from different partner cities come together to participate in workshops, artistic collaborations, digital technology explorations and creative connections with the local community, all under professional guidance. The final result will be presented to a public local audience and globally across the Internet.