National Production 2016
THE GIRL OF THE PLATFORMS by KARIN SERRES
The text introduces a mysterious girl, Gabrielle, who comes from a platform. Actually, the girl is not present: she might be a fiction, a story told by teenagers to one another. At the end of the play, no one knows if she is real or created by the group. It 's a show about our responsibility for hosting the foreigner, the one who comes from elsewhere and needs help. It's also about the relationships between adults and young people. The show stages six teenagers being questioned and manipulated by a group of older ones and an adult. What for? Is it a game or is it real? Who is Gabrielle? At the end, you may not have all the answers…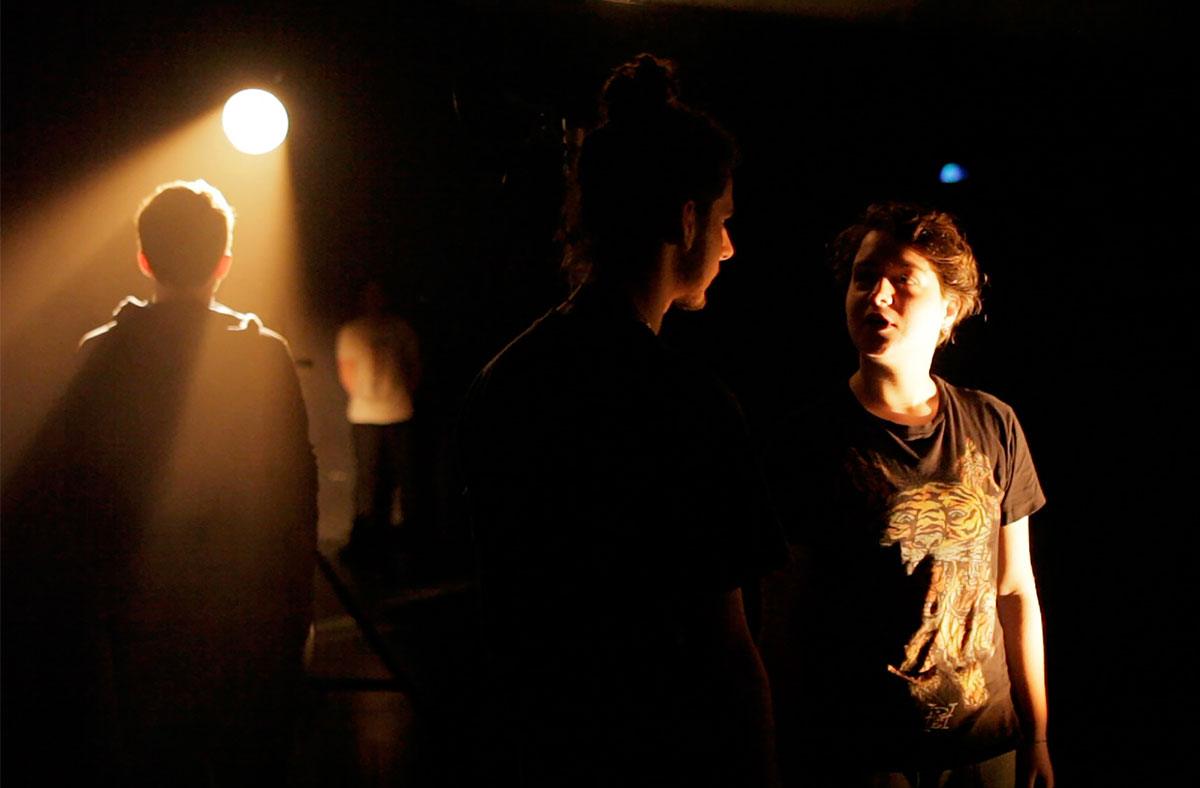 Direction | Video Philippe Domengie, Virginie Coudoulet-Girard
Assistence Yoan Mourles
Sounds | Music Sylvain Delbart
Light | Sounds | Video 1st year students of Blaise Pascal High School (backstage techniques studies in performing arts)
Cast
Yoan Mourles, Claire Baulès, Zoé Brooner, Fabien Capelier, Alice Lefèvre, Zacharie Noell, Matthias Madé
National Production Team
Emilie Robert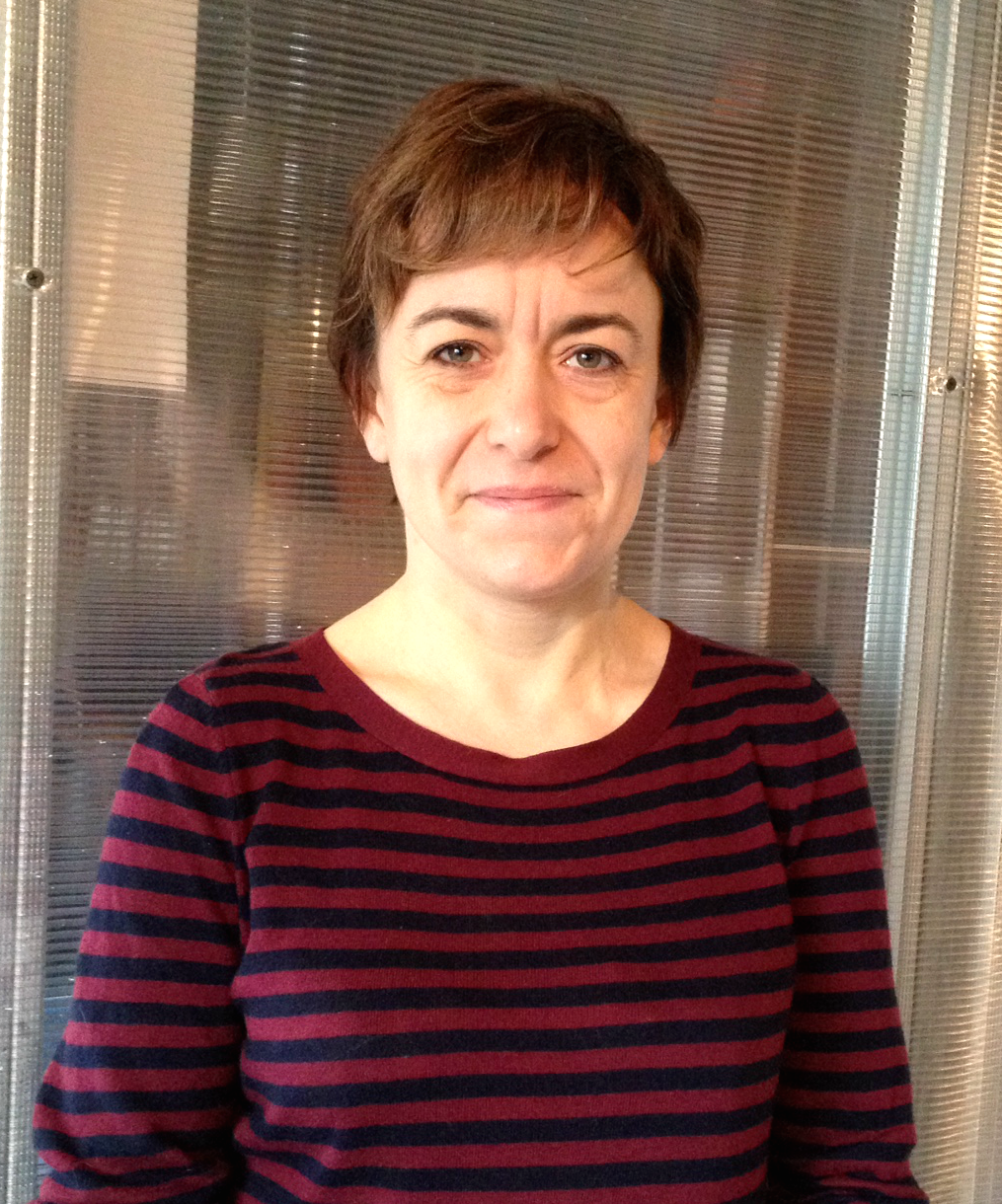 Emilie studied marketing in a business school, but never made business. Her first job in 1995 was a communication mission in the Ile de France National Orchestra (in Paris) and she decided that arts and performance were the sector where she wanted to have her professional life.
A few years after, she moved in the south of France, in Montpellier. She worked in a theatre as a public relation assistant for one year. Then, she decided to put into practice most of the subjects that she had studied in the business school as a manager in an artistic team. She worked for four years with an independent artistic director in Montpellier.
In 2002, she was engaged as a financial manager in the Periscope Theatre in Nîmes, an independent small theatre that she developed with the artistic director. When he left in 2007, she became the director of the company.
Since November 2013, she is the director of Theater Massalia, dedicated to young audiences.
Karin Serres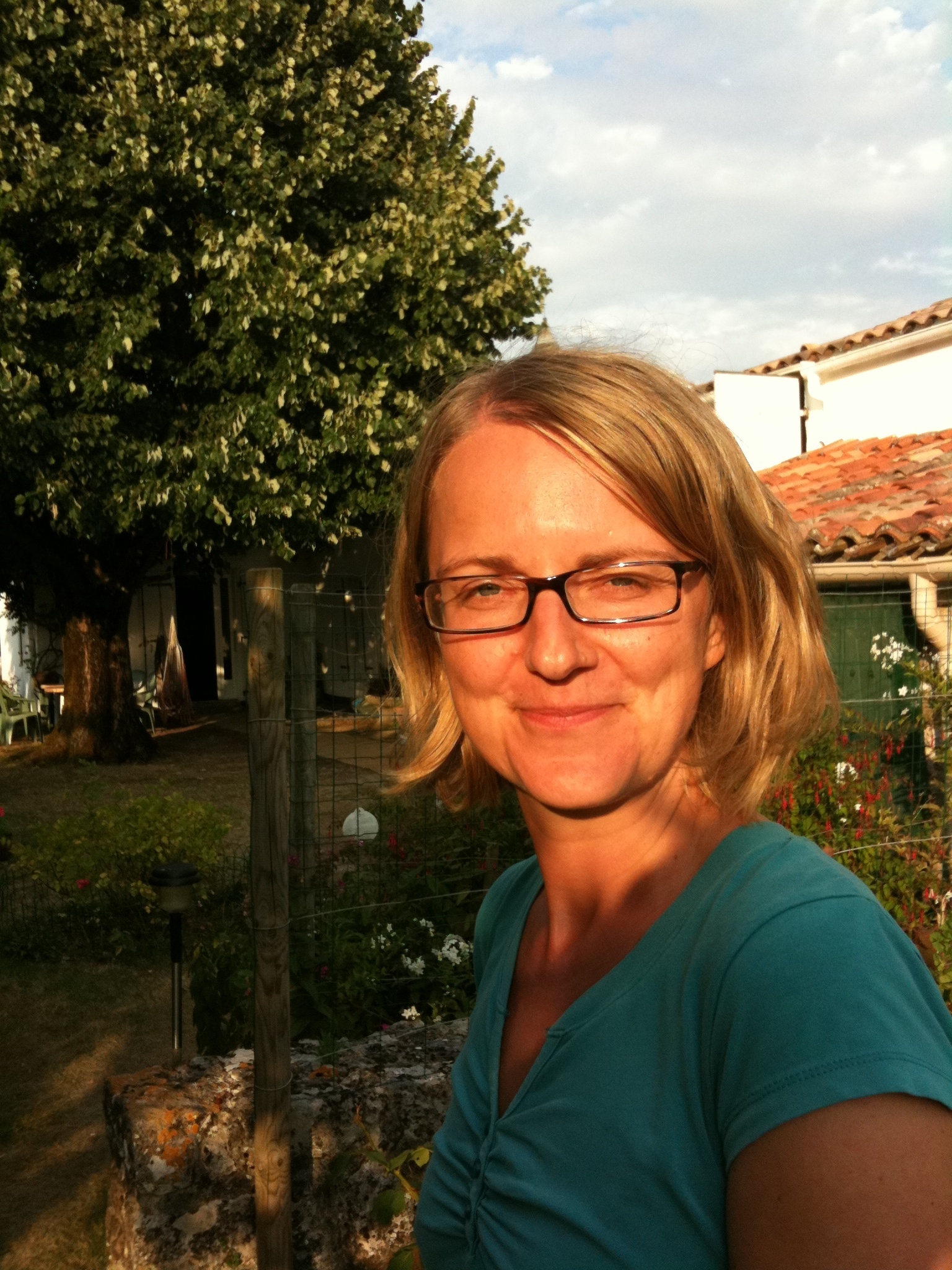 Upon graduation from the ENSATT in 1987 as a scenographer, Karin Serres has been a set and costume designer, writer and translator.
As a playwright, she has written more than 60 plays, often staged, published and translated, for both young audiences and adults. Additionally, she writes radio-plays (SACD Grand Radiowriting Award in 2011) and novels (Monde sans oiseaux, SGDL first novel prize 2013 and Blue Metropolis first novel Prize 2014).
Karin is passionate about working with the infinite sensory diversity of languages, and seizes all the opportunities that let her writing experience meet other artists', thinkers' or producers' work. She is a working member of LABO/07, WLPG and Assitej France and she enjoys sharing experiences, travelling and writing throughout the world, because working elsewhere, in some unknown place, is one of her favourite ways of inspiring creative energy.
www.karinserres.com   Facebook Page
Philippe Domengie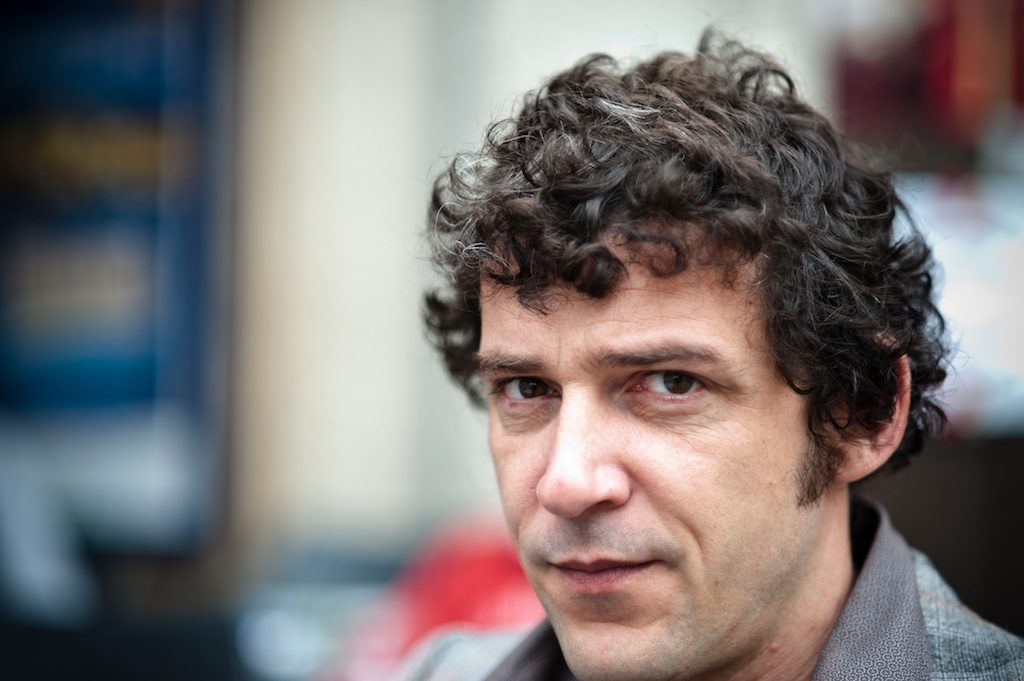 Philippe studied Maths and Physics in Lyon before leaving the university to enrol at a Jazz School. From there he played guitar in many bands and arrived in Grenoble, where he found himself at the controls of a recording studio and crossed paths with bands such as Sinsemillia, Gnawa Diffusion, and Barbarins Fourchus. Then, in love, he went to Annonay and discovered the street art.He lived above a printing house, and photography and film were part of his everyday life.
Depressed by the weather, he settled in a caravan near Aix-en-Provence to join a contemporary circus. He also produced the platinum-selling first album of the French singer Anaïs. Then, once again in love, he arrived in Marseille and collaborated with many artists such as musicians, actors, directors and sometimes dancers.
He spent a year training in La Femis, a French state film school, and a week in Japan. Eventually he founded the collective Le Nomade Village, whose mission is to gather all universes and artists he met along the way. Since then, he has become a father, director, and producer. He works on various projects including theatre companies L'Entreprise (François Cervantes), Dynamo Theatre (Joelle Catino), Dehors / Dedans (Claire Lasne Darcueil). He will be the artistic director of the first digital creation Overclock Festival edition in May 2015 and realised a multimedia installation for national museum Le MuCEM (Marseille) in February 2015.