Reference Production 2016
The Merchant of Venice by William Shakespeare
Finally, it is not a different work, it is not what audiences expect, it does not present a philological approach to the text. It is a rigorous experiment on language and on a new kind of show.
Ethical, social and cultural confrontation, conflict between love and friendship, the power of money loyalty and fairness: these are the main themes that will make us think about our present, moving away from the temporal limits of the period in which Shakespeare wrote.
What happens when Shakespeare meets the under 30 generation? A very young director (but not a novice) and a cast of young actors and co-workers have decided to rewrite this Shakespearean work, focusing on all the aspects that we no longer question about the play.
In this way, the text is free from all the classical elements people usually associate with Shakespeare. The new text is centred on the cruel irony and the obscene deterioration, which were typical of the author, so it is very far away from the traditional seriousness and austere respect of the tragedy lovers. The result could be cheeky.
In this play, Venice represents the epicentre of a moral earthquake, which will able to question the human conceit about being infallible, the inevitable and subtle line between order and revenge.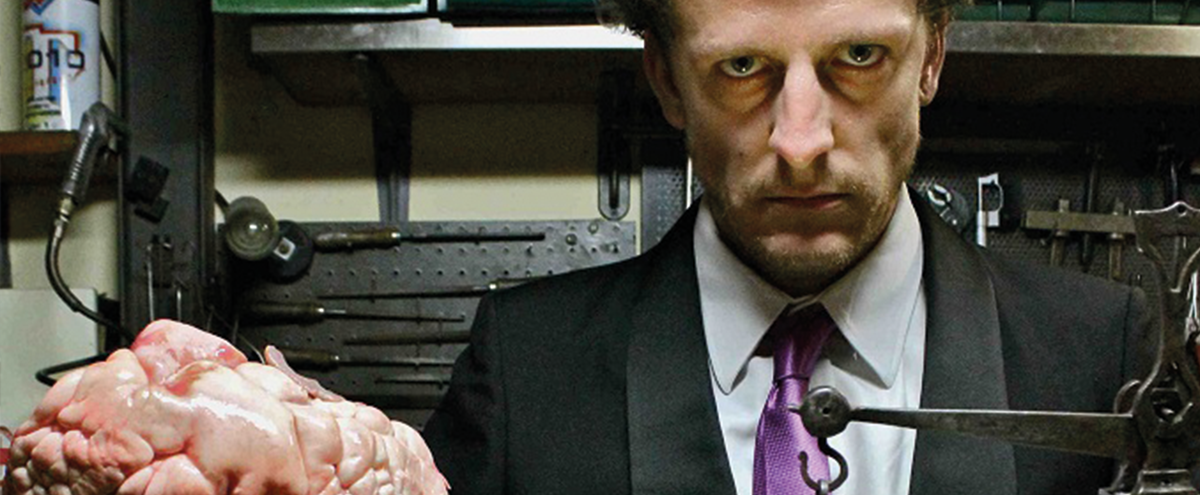 The Learned Ladies by Molière
The young Clitandro, rejected by Armanda, daughter of Crisalo and Filaminta, wants to marry her sister Enrichetta but Crisalo, who's in favour of the marriage, is under the thumb of his wife Filaminta, a lover of culture and science, who wishes her daughter to marry
a "scholar" and mediocre poet, Trissottani. This man is adored not only by Filaminta but also by the other two 'learned ladies' of the family: Armanda and aunt Belisa. The contrast between father and mother's opinions resolves when Aristo, uncle of the girls, falsely announces that Enrichetta's family is financially ruined.
Trissottani, only interested in marrying a rich heiress withdraws his advances, leaving the way open for Clitandro to pursue Enrichetta.
A satire on academic pretension, showing how "culture is power, and ignorance as well; the learned person is power, and the servant too; tradition is power and innovation is power; the male is power and the female too: because power has no place nor face, it changes aspect and position depending on the one who owns it." (Cesare Garboli)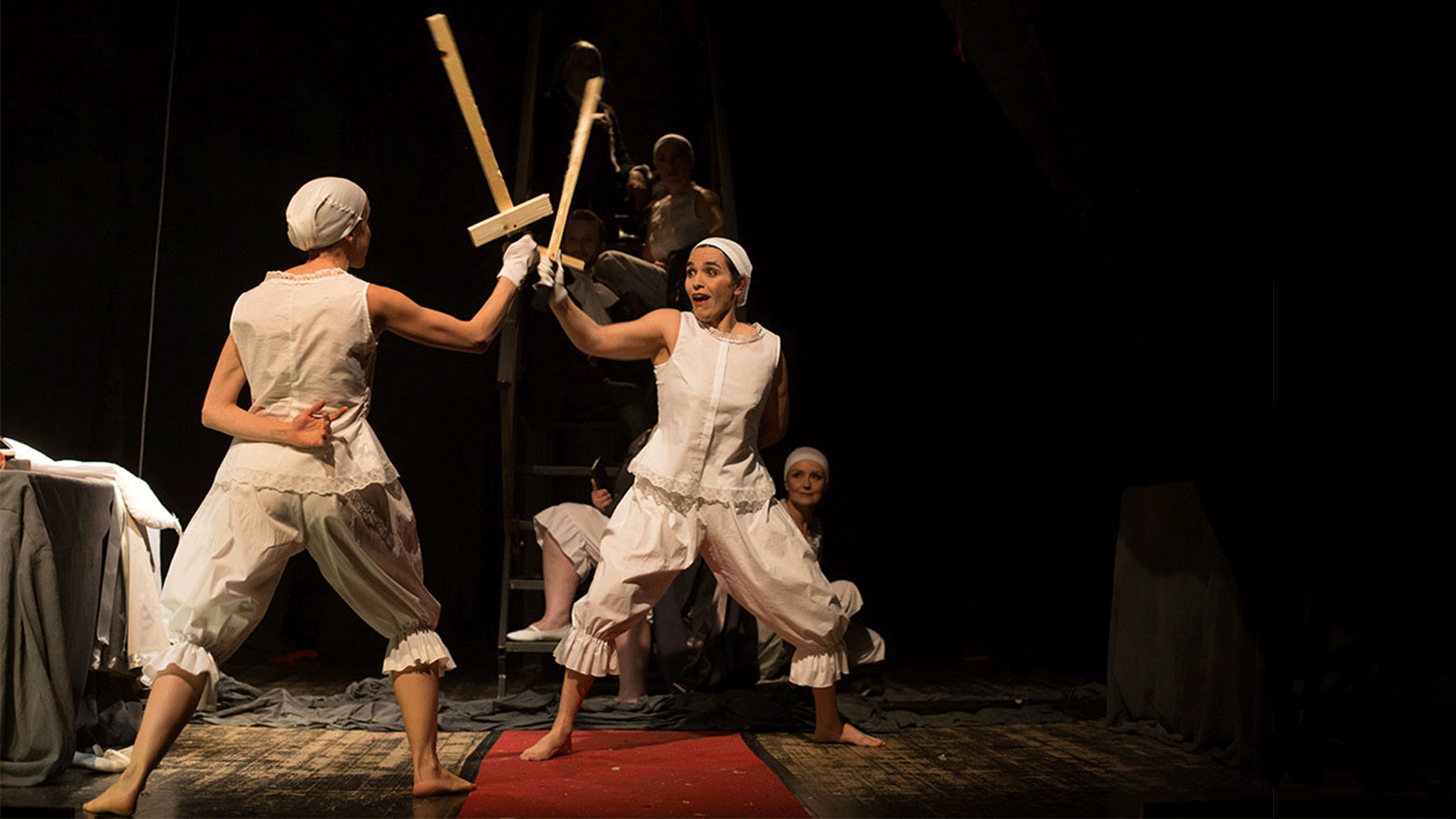 Cast: Maria Ariis, Stefano Braschi, Marco Cacciola, Federica Fabiani, Miro Landoni, Angelica Leo, Roberto Trifirò, Carlotta Viscovo
Director: Monica Conti Set/Costumes Domenico Franchi