National Production 2016
Smartstone: a Trogolodygital one-act play
Millions of years ago the Earth was populated by cave people and dinosaurs. The cavemen learn to use the club, the wheel, fire, and many other things that made their life easier. But the course of human history had a real turning point with the invention of… the SmartStone, popular cave-age device of incredible possibilities… A show that tackles comically the influence that digital technologies have on people's daily lives, relationships and habits, through the use of physical theatre, live video projections generated by webcam on the stage, multimedia objects theatre and real-time graphic processing of image.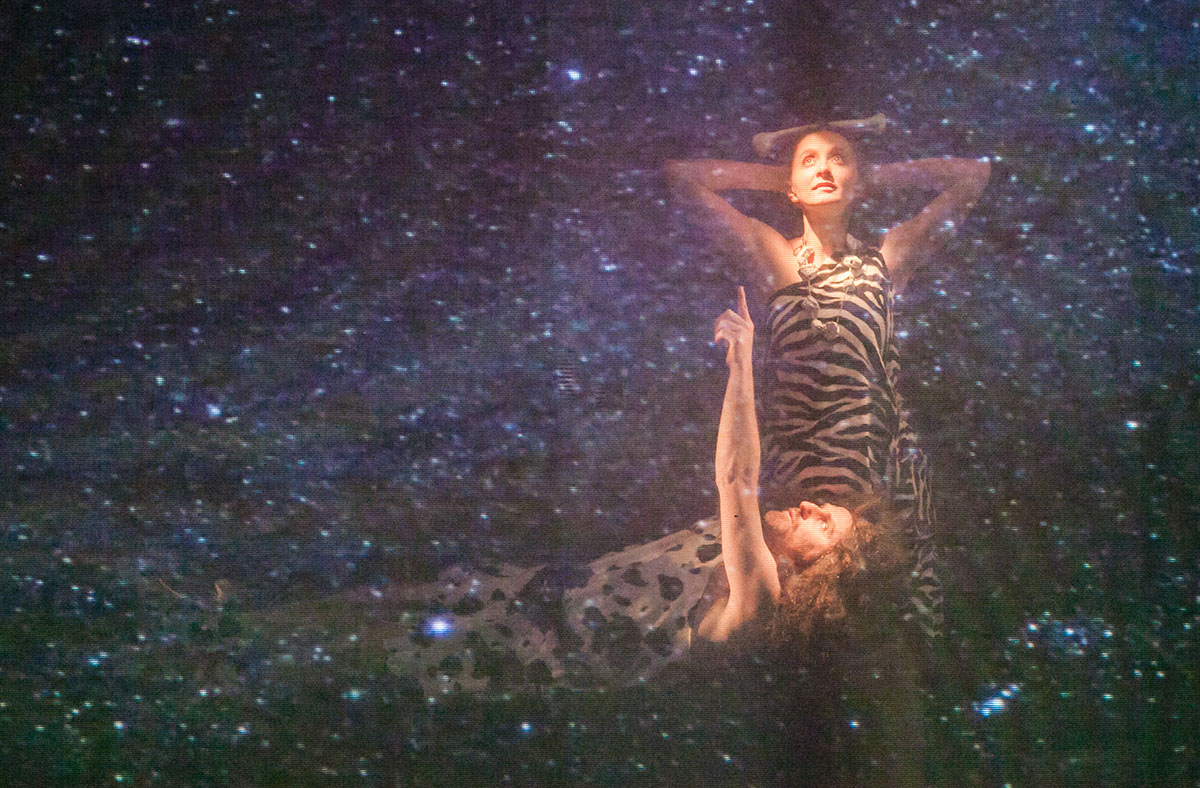 National Production Team
Giuditta Mingucci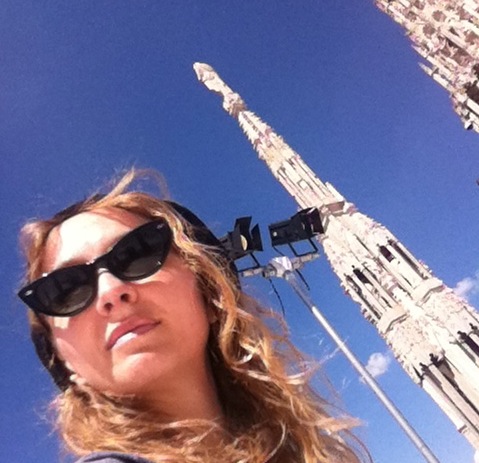 Giuditta Mingucci is the Artistic Director of Teatro Testori in Forlì, one of the three venues of Elsinor Teatro, the theatre company she co-directs together with Gianluca Balestra and Rossella Lepore.
Born in Rimini, she graduated with honors in Classical Literature at the University of Bologna and has worked professionally as an actress since 1997. After 2003, she developed her activity as a director and writer alongside her work as an actor and theatre pedagogue.