Reference Production 2016
The Broken Plate: Drawing on the Past, Looking to the Future
As part of our research we have developed a relationship with the University of Greenwich, Department of Creative Professions and Digital Arts. Our artists have been able to work with academics, students and technicians to create our reference production, The Broken Plate: Drawing on the Past, Looking to the Future, which is supported by Arts Council England. This artistic collaboration traces the stories of the people and the built environment connected to the site of the University's architecturally significant building.
Three deep water wells were excavated during the construction of the building and numerous artefacts were uncovered, including a broken plate depicting redundant grave diggers sitting idle while a mechanical digger does the work. This scene resonates with the new building, a beacon of technological advance, and signifies the passage of time and the passing into memory of former industries and practices.
EEA associate artists Alex Evans, Lisa Hayes, Zhan Wang, Anna Bruder, Arjunan Manuelpillai and Nick Cattermole have created a site specific promenade performance with interactive experiences and digital installations, inside and outside the building, which will attract new audiences to the space. The artists have also involve local residents and school children in the creation of animated drawings, sound installation and projected graphic designs that draw on the history of the site and imagine the future of the city.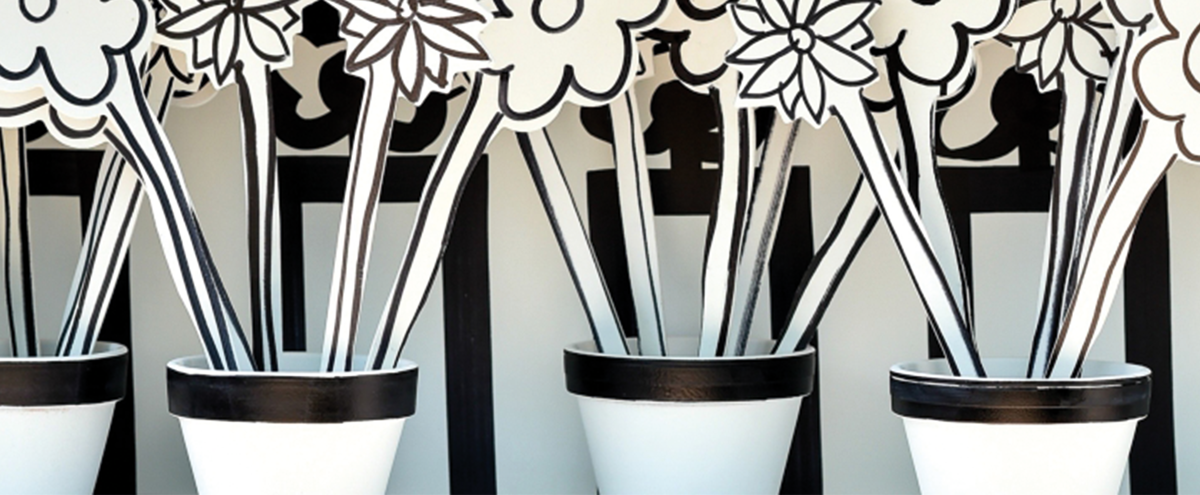 Remembering the Future
In 2015 Imagining the Future… has given EEA and associate artist Alex Evans the opportunity to work in collaboration
with digital artists Hellicar & Lewis (www.hellicarandlewis.com). Young participants, age 13 – 17, have been creating content for an interactive experience for the general public. The theme is "the future" and the participants have been imagining what the year 3000 and beyond will look and feel like. Combining visual arts, performance
and computer-generated sensory input (Augmented Reality), participants have been inventing characters that they believe could inhabit the future.
These characters and scenic backdrops will be downloaded onto large screens in town centres, shop windows and venue foyers and will appear as a surreal digital reflection of anyone who interacts with the screen. Unveiling the installation in each area will be our Street Arts Academy performance ensembles who will be animating the public spaces at each installation, creating participatory moments that will entice the public to interact and play with the digital worlds they have created.
Creation by Hellicar & Lewis in association with Alex Evans (EEA)
Producer: Ross Bolwell-Williams
Associated Artists: Arji Manuelpillai, Lisa Hayes, Louise du Foremont, Maddi Kludje, Poppy Kay
Design & Cast Students from The Albany, Tara Arts, Waterman's Arts Centre, The Artsdepot, Millfield Arts Centre and Harrow Arts Centre