13 large meetings with lectures, workshops, and training opportunities are scheduled to be spread over several days and will be held annually during the 4 years project.
The Creative Forums will be attended by PLATFORM shift+ delegates and will also be open to a local/regional public audience including young people. Global audiences will be connected through digital channels as each forum will be livestreamed.
Each Creative Forum focuses on a different aspect of the theatre/technology partnership linked into specific phases of PLATFORM shift+. Select the forums below to expand and find out more about the event, including videos of the speakers:
Lisbon Creative Forum
shift/alt – ARTS LEARNING TECHNOLOGY

The Creative Forum in Lisbon was produced in association with the Academy for Theatre and Cinema, Lisbon ESTC and Teatro Bando.
On the 8th June 2015 speakers from across the globe discussed the following themes:
SPEAK
The use of emergent technologies in how we communicate with each other and our audiences.
STAGE
The use and integration of digital technology to provide other dimensions to performances.
SHARE
The use of a multi-platform approach with these technologies to share and distribute our work.
SHAPE
The use of technology as stimulus for the creation and content of work.
---
Watch the Creative Forum
Lead partner Pilot Theatre livestreamed the event, with people from 20 different countries watching the forum online. You can click below to watch the videos and the speakers, as they offer thoughts and practices for navigating through the shifting digital landscape.
Programme of Speakers
Budapest Creative Forum
shift / cmd CREATIVE MEDIA DELIVERY


The second PLATFORM shift+ Creative Forum was hosted at Kolibri Színház on Sunday 19th June and was integrated into their myStory Festival.

This forum related to the preparation of the co-production-processes, with their special focus on accessing new "hard to reach" audiences by the use of digital technology:
Creative exploration of technological tools, digital mechanisms and machines.
Learning about new delivery mechanisms such as webcast, live streams and sharing content across digital platforms.
Developing new ways to make live theatre exist across the web and app based devices.
Exploring how theatre products can achieve longer life and legacy through digital technology
Discover new ideas for facing the digital future. Get inspiration from the scheduled speakers as they offer thoughts and practices for navigating through the shifting digital landscape.
Watch the Creative Forum
Creative Forum 2016: Programme of Speakers
Sunday 19th June 2015

Speaker 1 | "Emojis and Language" Karina Frick

Speaker 2 | "Igniting Children's Creativity as Active Co-creators" Stuart Grant

Speaker 3 | "Abandoned Generations with Limitless Opportunities" Eva Gyarmathy

Speaker 4 | "Virtual Reality or Virtual Insanity" Florian Muller

Speaker 5 | "Virtual Reality and Audio Creativity" Damian Murphy

Speaker 6 | "The Future is here to Stay" Frank Reichert
Estonia Creative Forum
shift / ctrl CULTURE TECHNOLOGY & REAL LIFE

The third PLATFORM shift+ Creative Forum was hosted at VAT Teater on Friday 7th and Saturday 8th April.

This forum related to the discovery of new ideas for facing the digital future and to the preparation for the Final Production with a focus on the participation of young people as co-creators:
Exploring how technology functions in real life and the influences it has on cultural behaviour and thinking.
Experimenting with mobile devices to create and deliver artistic content in partnership with audiences.
Space and support to share new ideas discovered during the project and experiment practically.
Watch the Creative Forum
Friday 7 April


Speaker 1 | Interventions for People's Smart Sculpture

Martin Koplin, M2C Bremen, DE
Jørgen Callesen, WH9 Copenhagen, DK

Speaker 2 | Interactive Narratives

Marian Ursu, Digital Creativity Lab, Uni York, UK

Speaker 3 | The Anatomy of Collaboration

Loore Martma, Tallinn, EE

Speaker 4 | Smartdust – Future Visions

Jürgo Preden, Menlo Park, California, USA

Saturday 8 April

Speaker 1 | "I have only shown that there is a bomb" – Facebook analysis and the campaign of Donald Trump

Hannes Grassegger, Journalist, Zurich, CH

Speaker 2 | Big Data – so what?

Kalev Pihl, SK ID Solutions, Tallinn, EE

Speaker 3 | Use of social media in the Arabic spring and Islamic State
Dirk Emmerich, Journalist n-tv, DE
---
10 Creative Forums in the 10 partner cities organised by each single theatre in season 2017/18
To establish the future networks each partner collaborates with another local/regional theatre and at least 1 new school and 1 new local/regional cultural partner (museum, gallery, orchestra, libraries etc.)
National and European invited experts and tutorial opportunities via the Internet will generate high-profile awareness and further transnational connections
Presentation of the PLATFORM shift + Final Production
Discovering potential for global distribution across languages through digital transcription and translation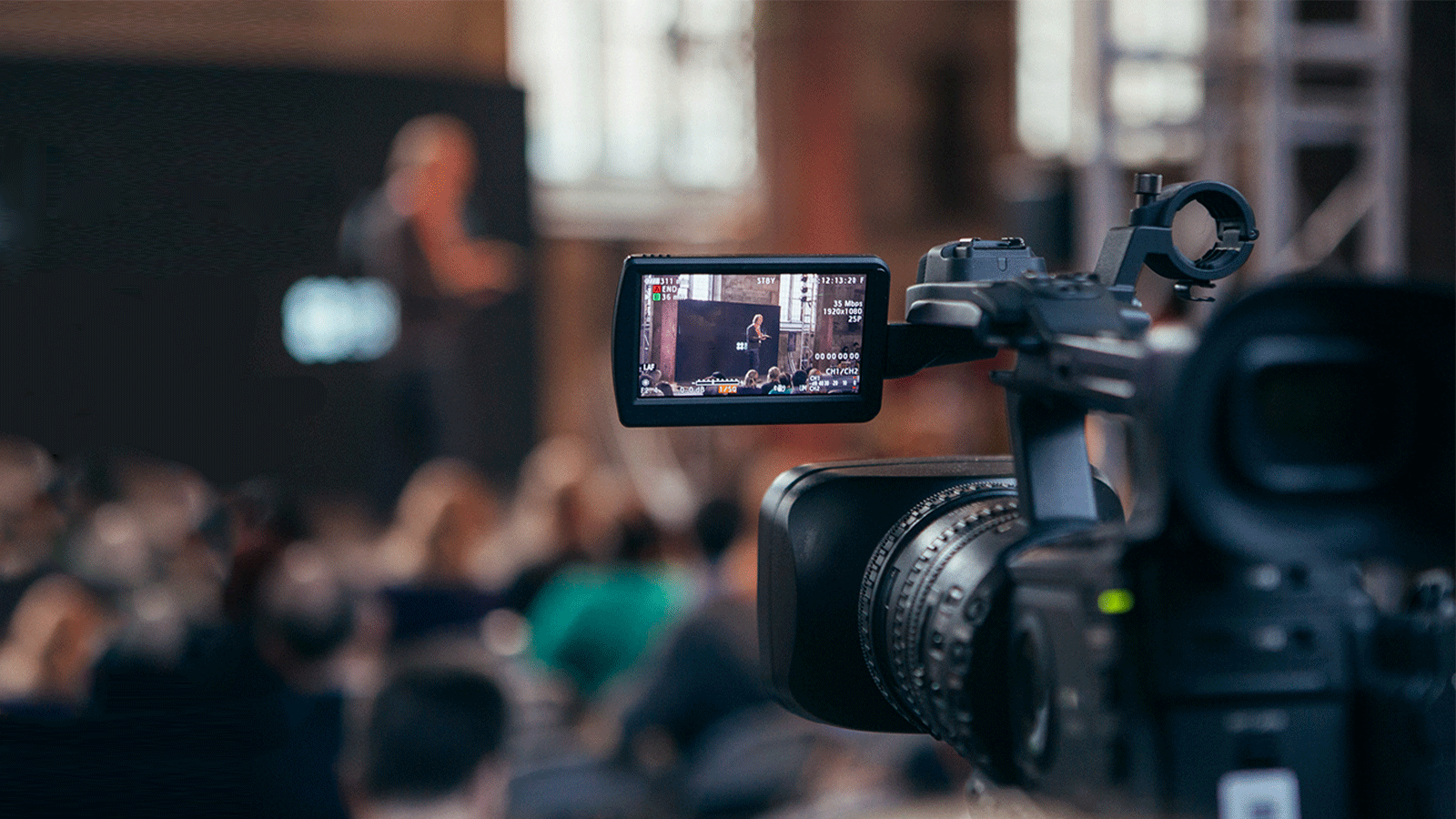 If you are interested in speaking at one of the future PLATFORM shift+ Creative Forums, you can send your pitch in the form of either an abstract of 300 words, or a link to a video or an example of a previous presentation, or via another medium that communicates what you'd like to discuss, to info@platformshift.eu.