South Bohemian Theatre (Small Theatre): Sweet sixteen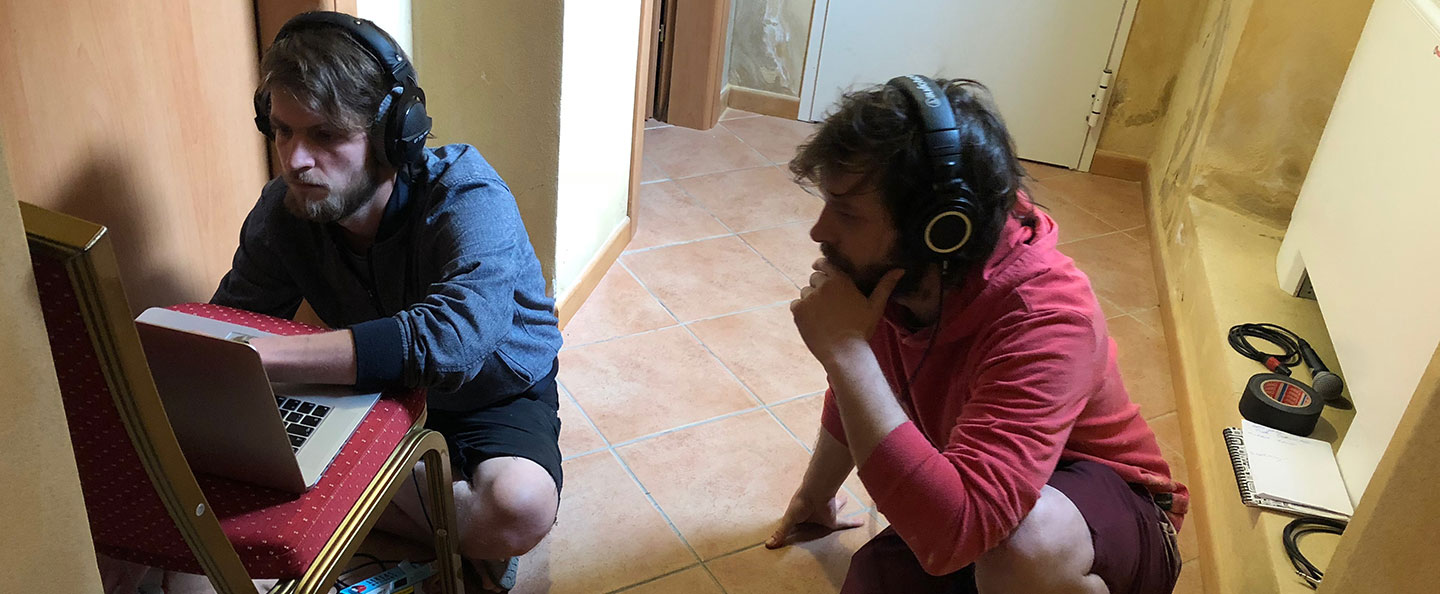 Sweet sixteen, a little piece based on binaural sound, is placed in a closed little room. A teenager from the 1980s called Mato tells his short story about the time when he was sixteen years old. He used to live in Czechoslovakia during the time of communism. Thanks to special sound effects, the spectators are transported into his world, and become a part of Mato's story themselves. This way, a teenager from the present time can experience the life of a teenager of another generation.
The show is intended only for one viewer and lasts about 14 minutes.