Reference Production 2016
Legends of Centuries

A comic play about good and evil. With a wry glance at amateur dramatics. Moreover, it is a wild and playful theatre game.
The party committee in the local community house has decided to stage the play Legends of the Centuries. They are five very different people who meet quite a few different challenges in the process of working together. Ambitions are high, and they throw themselves into a project of storytelling theatre where everyone has to work as both actors, light technicians, DJ's and stage technicians. Will they succeed in making this their common project?
Bjørnstjerne Bjørnson's translation and recreation of Victor Hugo's cycle of poems emerges as twelve short stories about good and evil. As in the rest of Bjørnsons's authorship, there is a search for a universal moral. As a third party in the eternal tug of war between good and evil the landscape plays a particular role. In Bjørnson's world, the nature that surrounds us is not only a backdrop – it makes us become better human beings. It sets our lives in perspective and reminds us how small our problems and we ourselves are.
Bjørnstjerne Bjørnson was a Norwegian writer who received the 1903 Nobel Prize in literature "as a tribute to his noble, magnificent and versatile poetry, which has always been distinguished by both the freshness of its inspiration and the rare purity of its spirit", becoming the first Norwegian Nobel laureate. In 1911, Bjørnson translated and re-created Victor Hugo's "Legends of the Centuries" from 1859.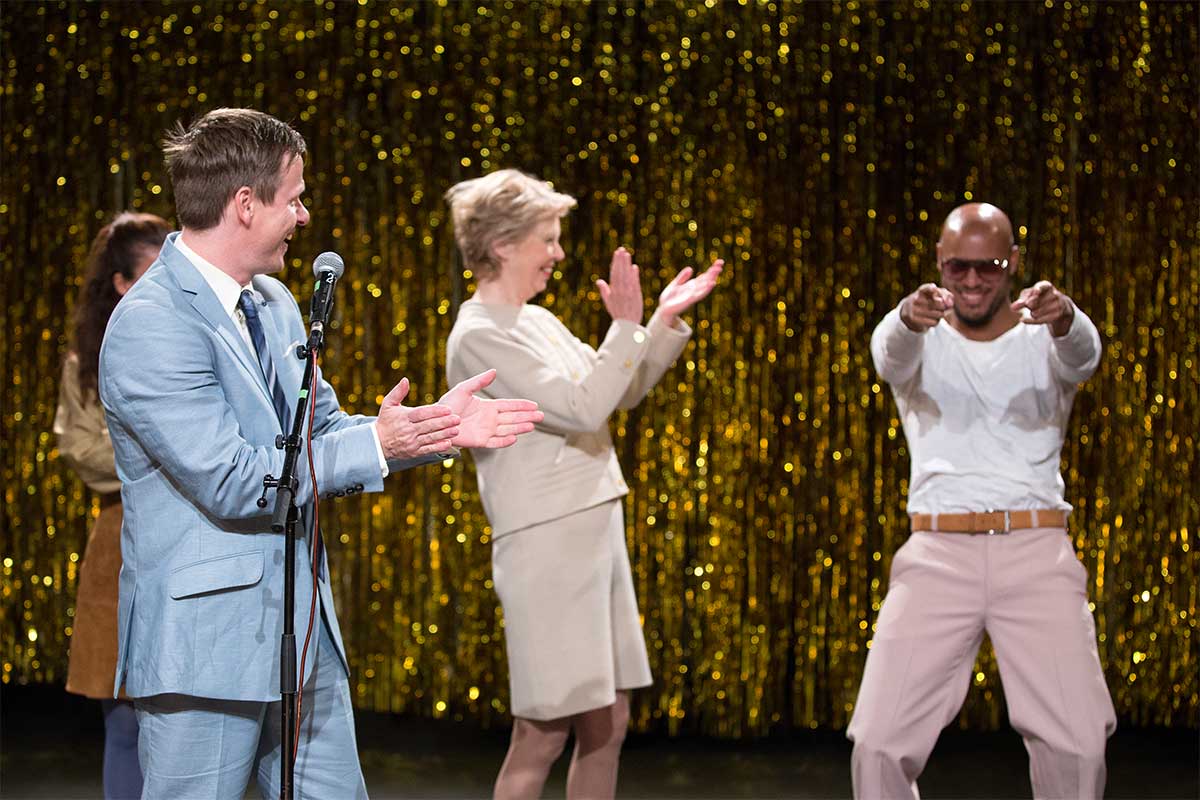 Reference Production
Meeting On All Levels
TEATRET VÅRT ENGAGE YOUNG PEOPLE IN THEATRE PRODUCTION IN TWO DIFFERENT WAYS:
Heksejagt (The Crucible) was initiated as an experiment, where professional male actors from Teatret Vårt participated in a production with high school drama students. The young untamed energy of the "witches" in the play was met with the rigid patriarchs representing the law and the church. The rehearsal period also included meetings with the professional marketing department in Teatret Vårt and the students. The professional theatre makers were listening and learning from the young students.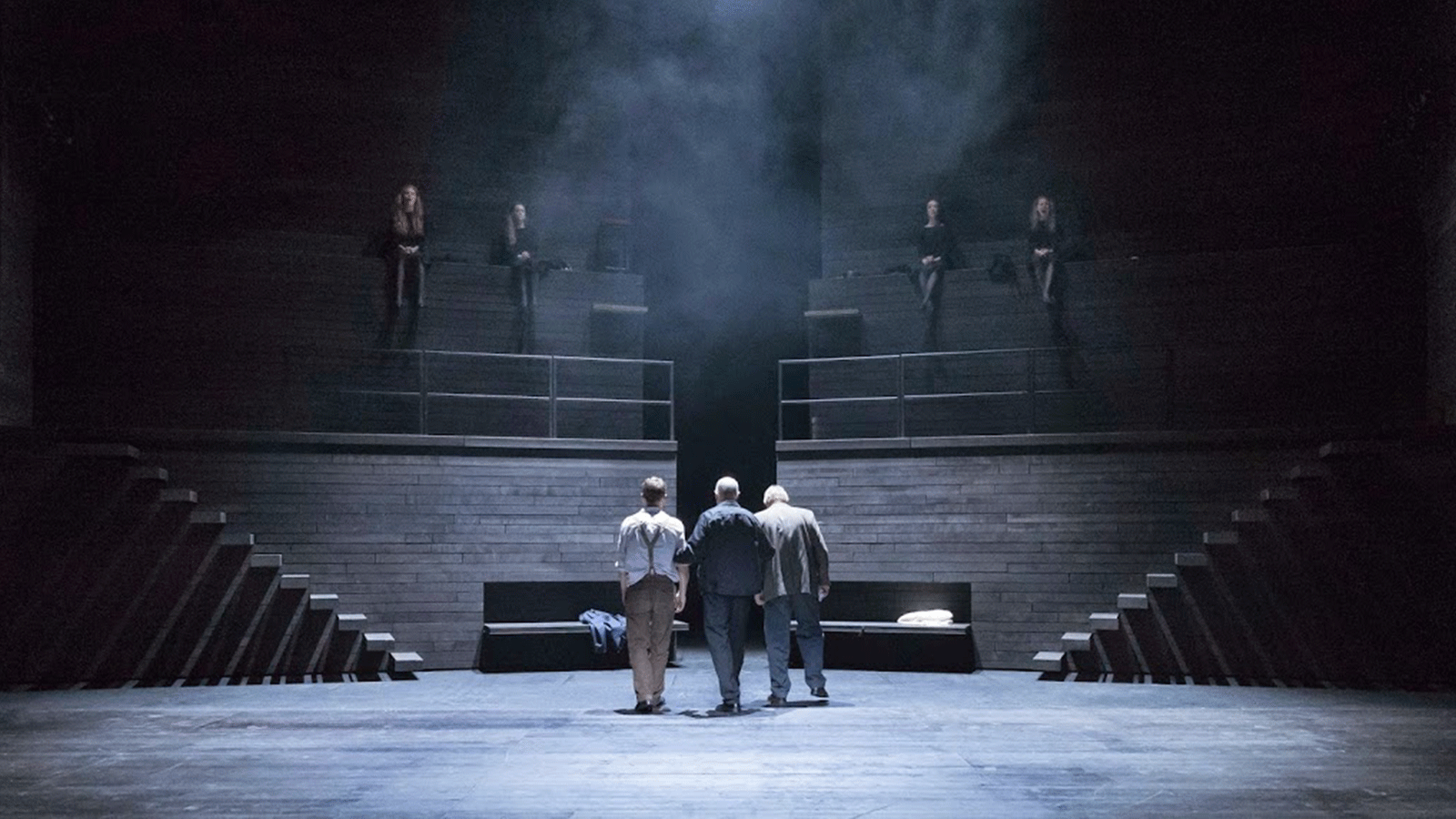 A fresh look on things (workshop):
Whilst preparing the performance Århundrenes Legende (La legende des siècles), the director and stage set designer developed a "tool box" consisting of technical equipment and low cost materials. Their vision is that the professional actors are producing large landscapes on stage during the performance. We arrange workshops for young people that encourages them to use the same "tool box" to create their landscapes for the same text.
In 2012 we opened a new theatre in Molde. We now reside in an architectonical regional landmark, where we coexist with 4 of the most important cultural institutions in the region: the communal library; the Regional Centre for Artists, Bjørnson Festival; the Norwegian Festival for International Literature; and Molde International Jazz Festival.