National Production 2016
You Are Here

In summer 2016 EEA will be inviting members of the public to enter into an extraordinary experience where the digital world becomes the physical and the virtual becomes the real. Discovering how we can navigate our way together in a world that is constantly updating, YOU ARE HERE is an interactive, outdoor performance created for families and communities.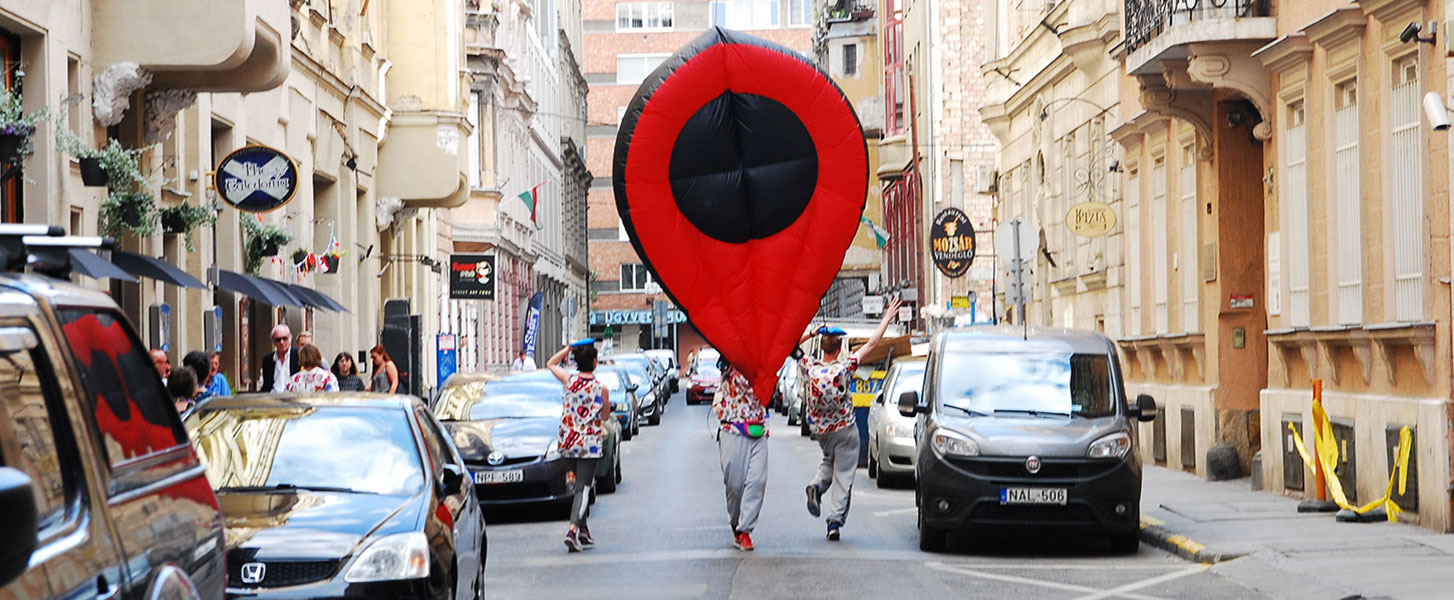 National Production Team
Lisa Hayes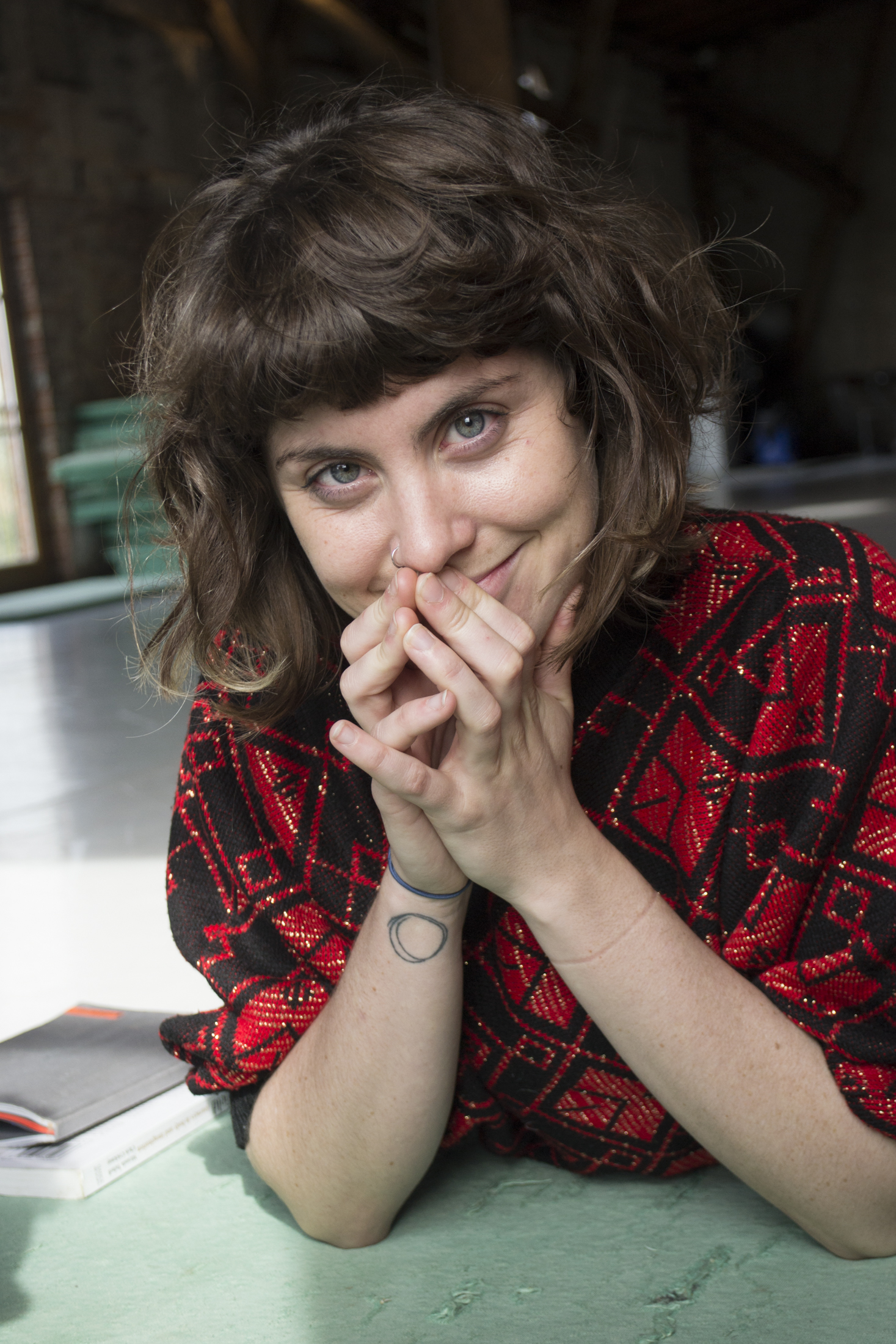 Lisa is a Drama and Creative Facilitator based in London, UK. She has a Diploma in Physical Theatre from the University of Glasgow.
She works with young people across London as a freelance artist with companies Tender, (domestic violence prevention), Emergency Exit Arts (street theatre), and as Associate Artist with Only Connect (working with ex-offenders and young people at risk of offending).
She is also a performer and director with a background in physical theatre. Her practise draws on dance, movement, storytelling, word-play and play time.
Alex Evans
Alex is a Visual Artist, Theatre Practitioner and Facilitator based in London, UK.  He trained at the University of Hull and Wimbledon School of Art, gaining a BA qualification in Drama and an MA in Visual Theatre.
Alex's theatre work typically employs interactive and playful moments which encourage audiences and participants to experience creativity as something to be valued, and which has been enjoyed by audiences across the globe. Whether using digital techniques, puppetry, street theatre or visual arts, Alex creates work which promotes communication and dialogue between audience, participant and performer in order to create meaningful engagement in the arts.
www.alexanderevans.net              @evansalexevans              https://vine.co/Alex.Evans.Drawing